So excited to share these fun illustrations and designs I made for Livie & Luca's Spring/Summer 2019 shoe catalog! Special thanks to AD Erin Crow for such a fun job.
I've always wanted to work on a project with drawing and hand lettering over professional photographs. There were so many fun possibilities I was able to collaborate on and sketch out for the L&L design team! I am super happy with the end result and hope to work on more projects like this in the future.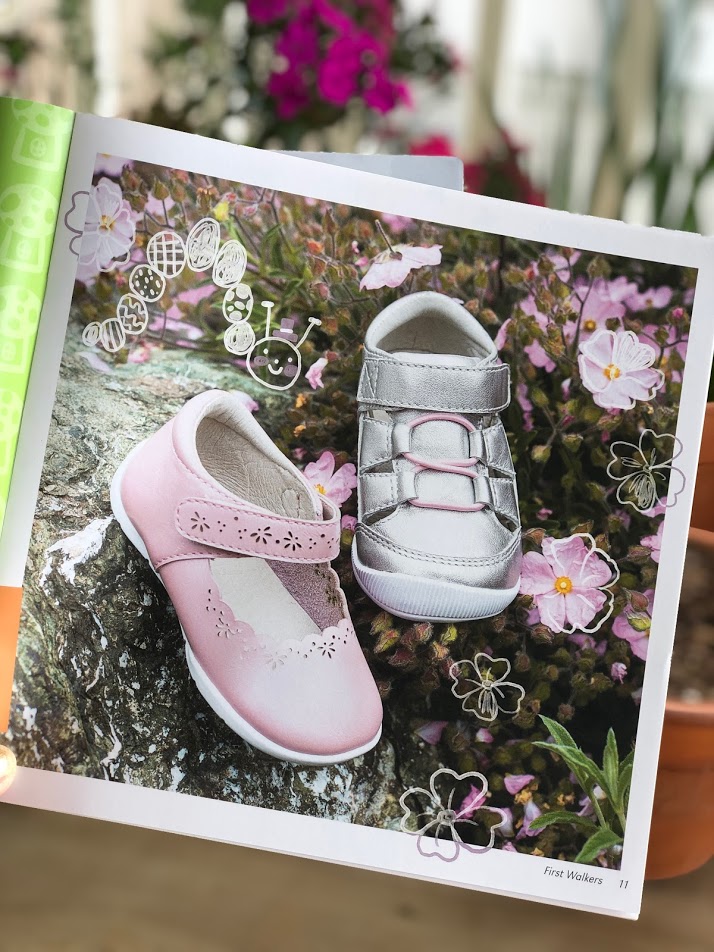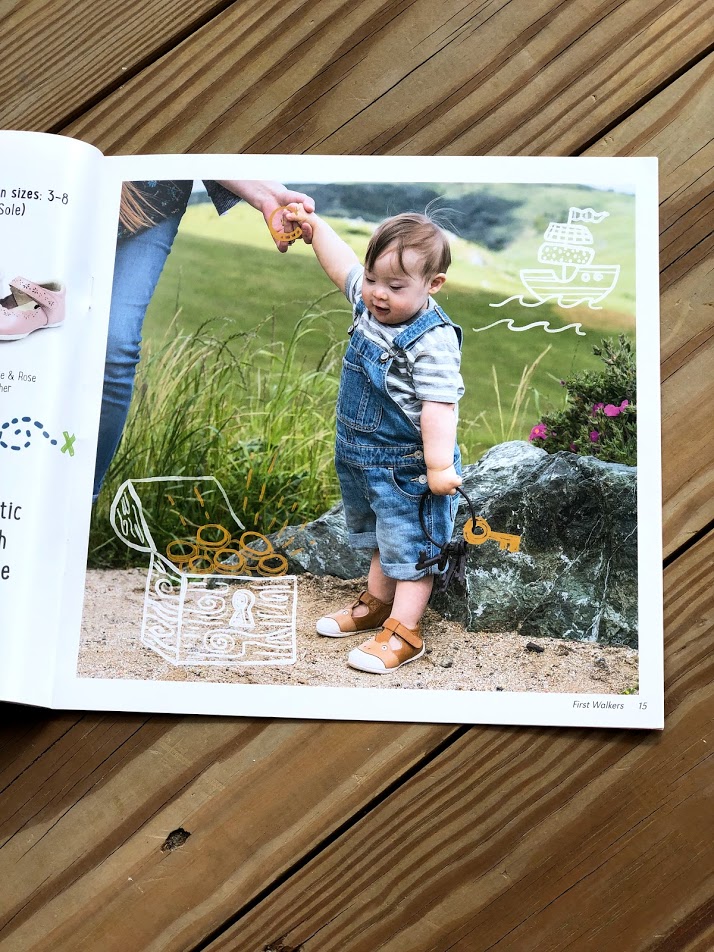 Here are some cheery boarder + repeat pattern images I made with the three main themes for the SS2019 Catalog:
I also wanted to share a bit of the sketch process for this job, I had about 20-30 different photographs I was able to play around with!