BRAND NEW 100 page meal planner notepads in my shop!
I'm pretty excited about these! They started out as a joke between me and my partner: when we moved in together a few years ago we ate A LOT of pizza. Not only do we live 30 seconds away from Mid City Pizza, our favorite pizza joint in New Orleans, we also perfected the art of pizza making at home. And we got really good at it, if I do say so myself.

Obviously we don't eat pizza every day, we reduced our weekly homemade pizza to once a month. It would be SO EASY to just eat pizza every day.... in a perfect world, right?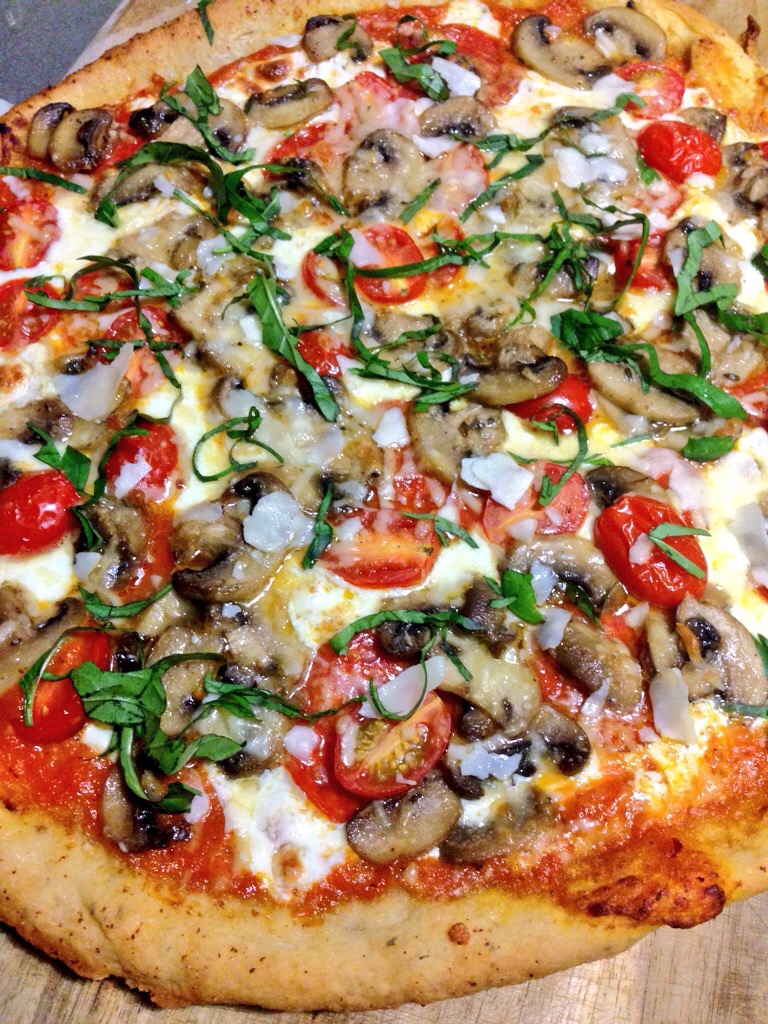 (BTW If you really ate pizza every day, I'm guessing you wouldn't need this meal planner at all )😉