Have Faith - DallasChild Magazine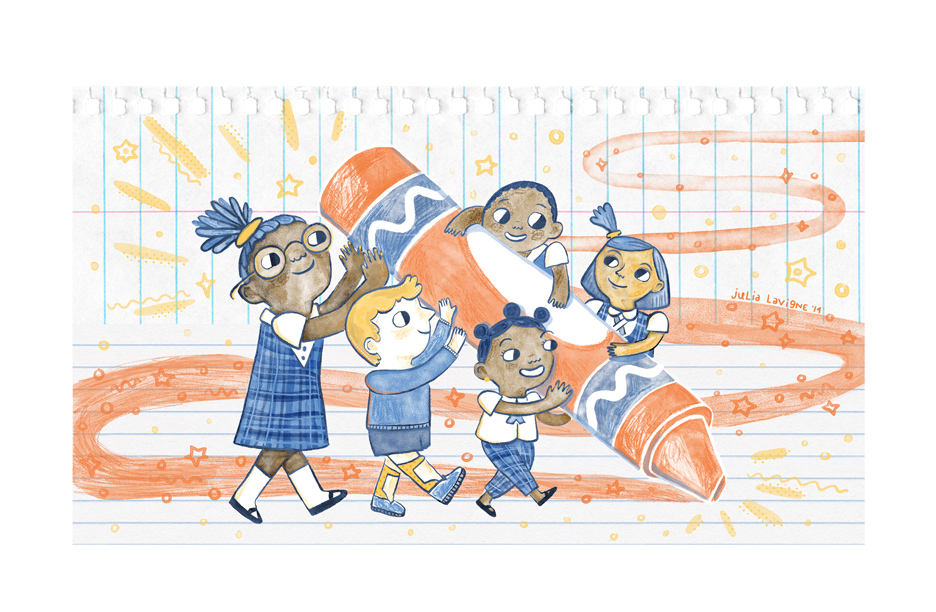 Cool To Be Kind
Client: DallasChild Magazine
October 2014
Grieving and Technology
DallasChild: Banking on Baby Teeth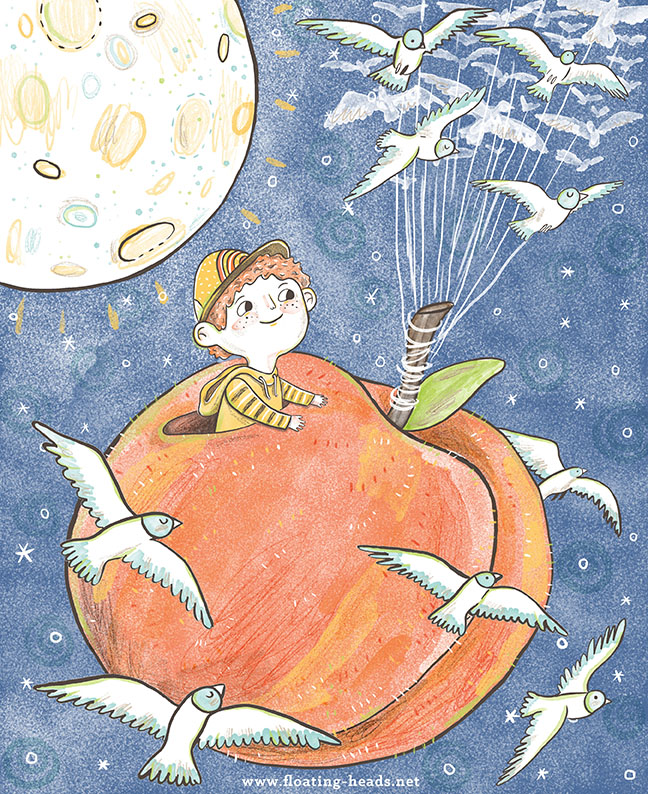 James and the Giant Peach
Balloon Powers!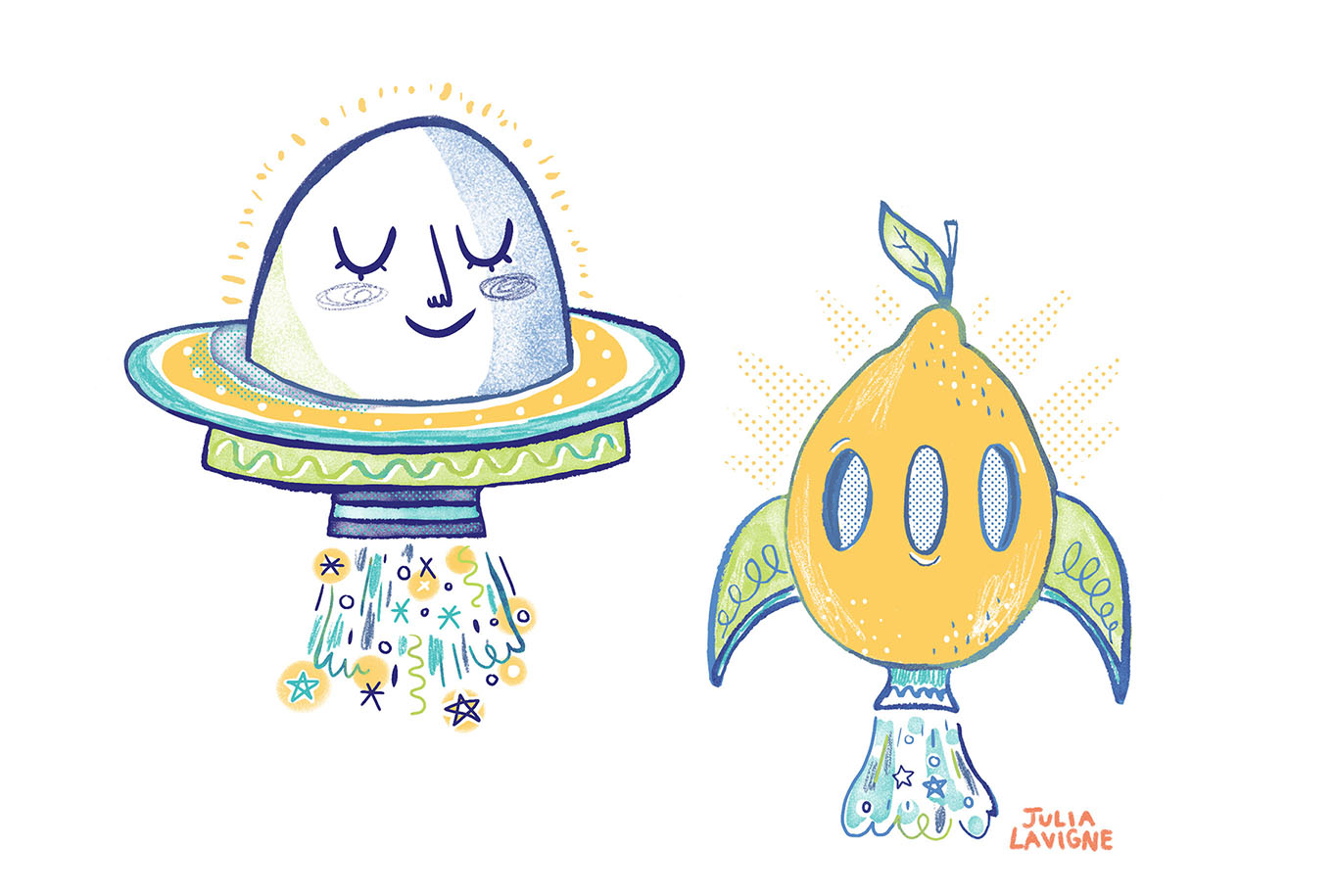 Space Race!
Unpublished personal work
Warby Parker Holiday
Illustrations made for #WarbyHoliday 2015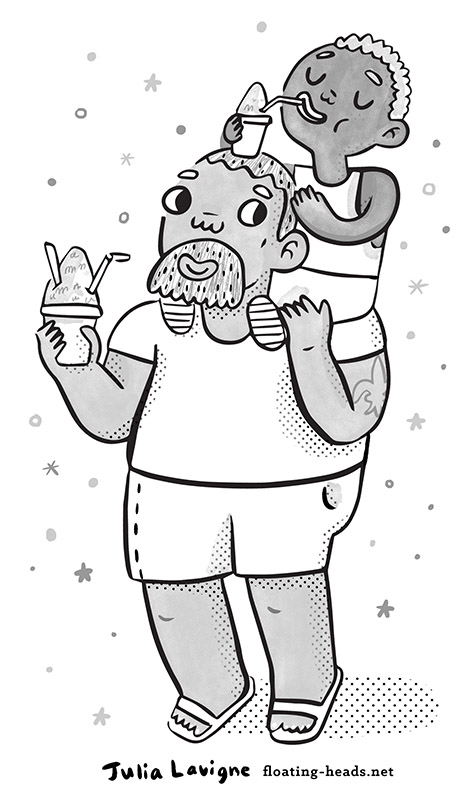 NOLA Family Activities - Summer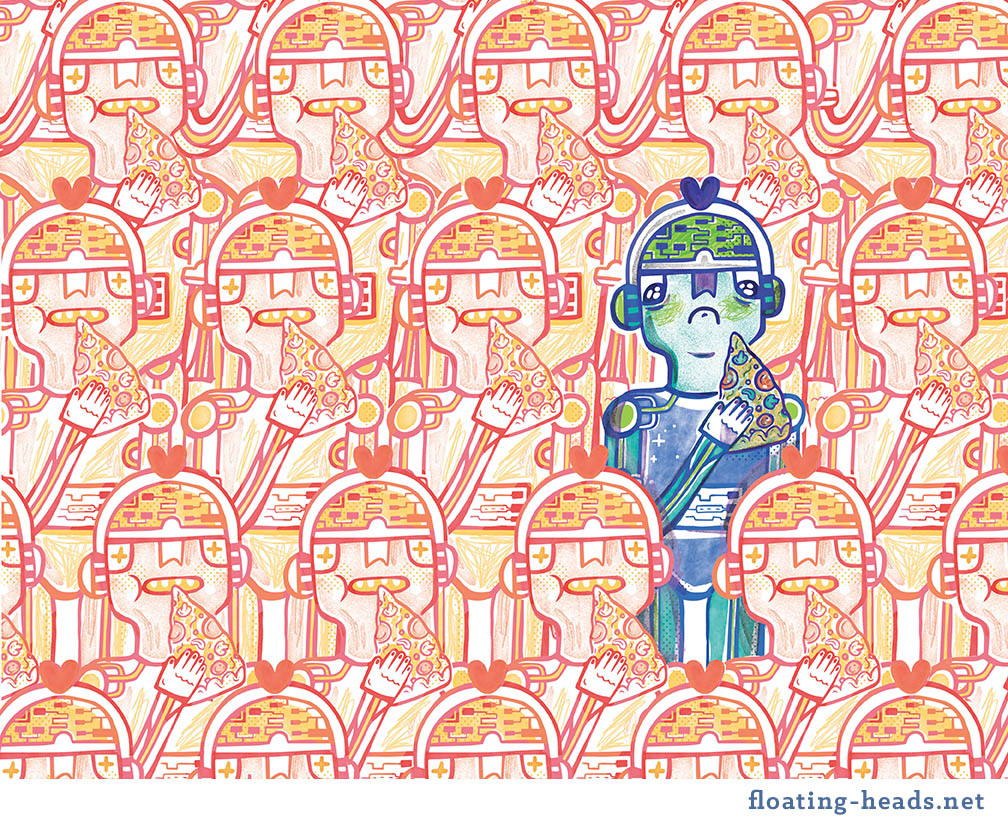 Singularity
"Sketch Swap" collab with the fabulous Allie Rotenberg!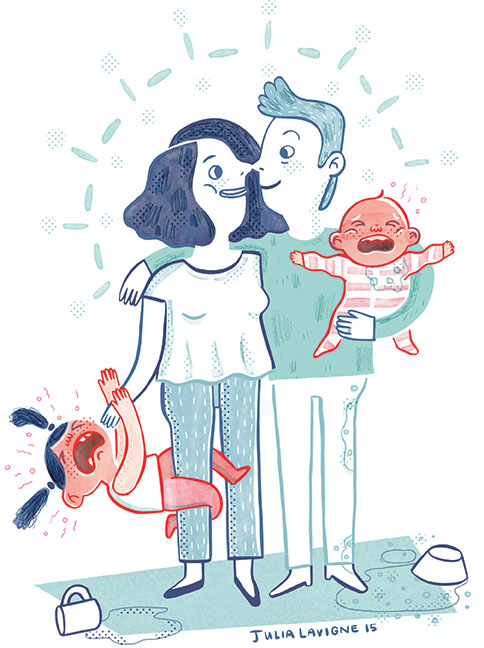 Family Hierarchy: Parents Need to Balance Needs of Spouse and Kids
DallasChild Magazine: October 2015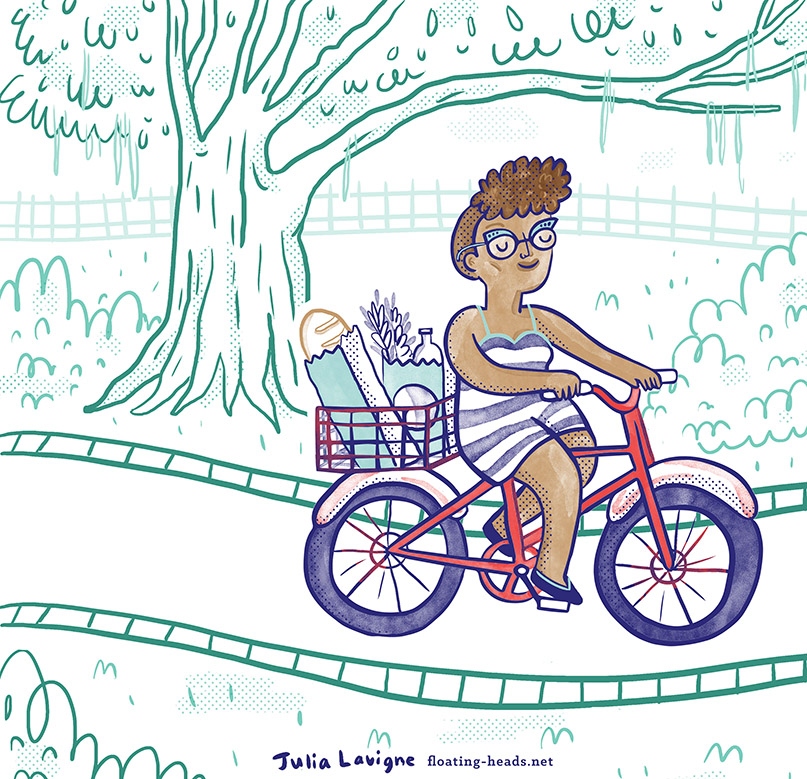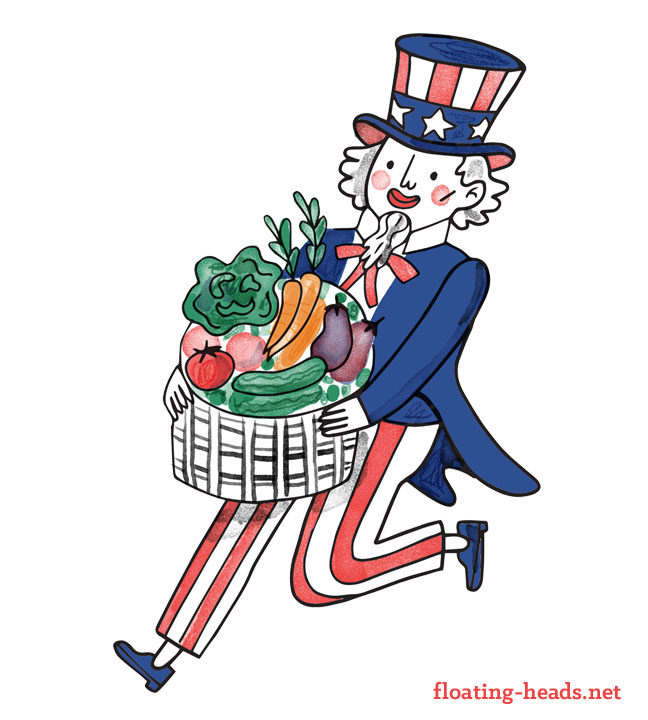 Images for "Drafts For Crafts"
client: The National World War II Museum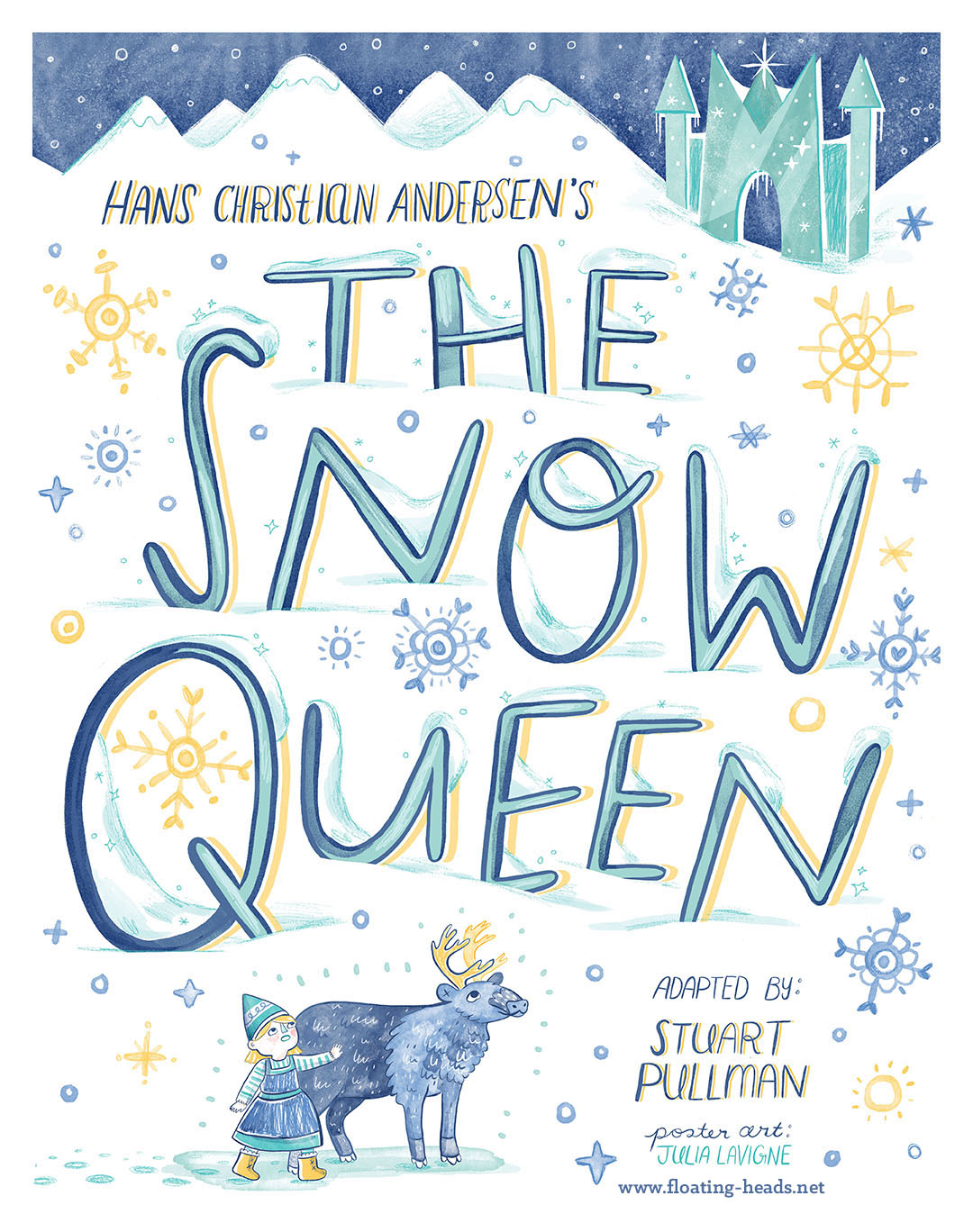 The Snow Queen theater poster
client: Slidell Little Theater
Mammalingo
Copy by Melissa Sher
Client: Mammalingo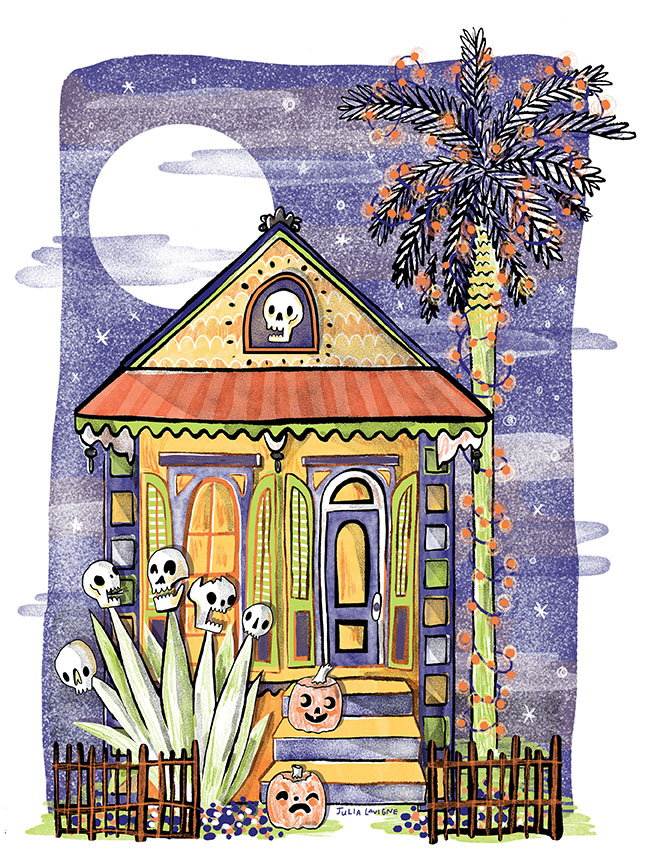 Halloween Shotgun!
Quick Draw Collective - Halloween Neighborhood
How Do You Know We're Not Zombies?
Cover Illustration for "How Do You Know We're Not Zombies?"
Support Big Class and young New Orleans writers-- buy this book here!